TOURS OPTIONS:
Porto tour, the wonderful city of Porto is just 25Km away from our Villa . Our tour will show you all the best part of the town, and we can walk to one of the cellars near the Douro river to test the famous Port-wine.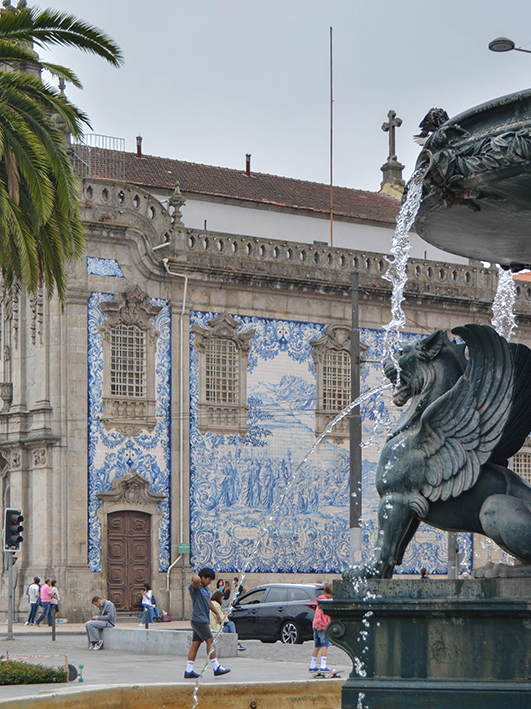 Aveiro tour, a town surrounded by water and his canals that lead you to the salt flats and the ocean. We will show you also the beautiful beaches of Praia de Barra e Costa Nova absolutely worth seeing them.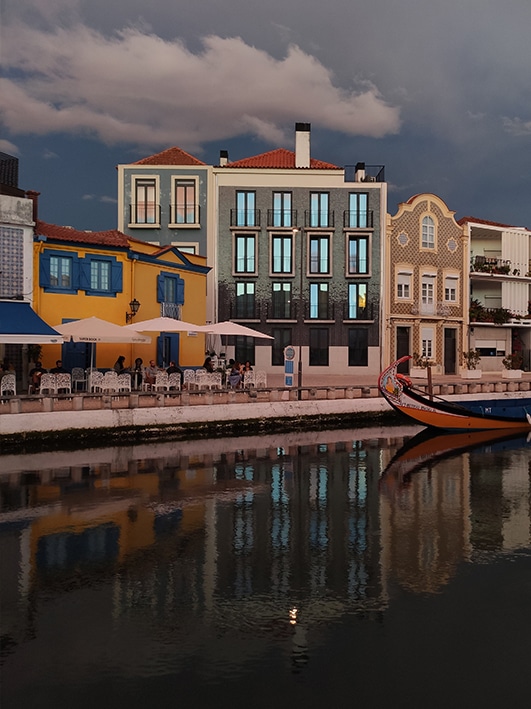 Paiva Walkways is a 8 km way (16km go and back) that provide a walk through unique beauty landscapes, in an authentic natural sanctuary along the river with quartz crystals water and nice river-beaches.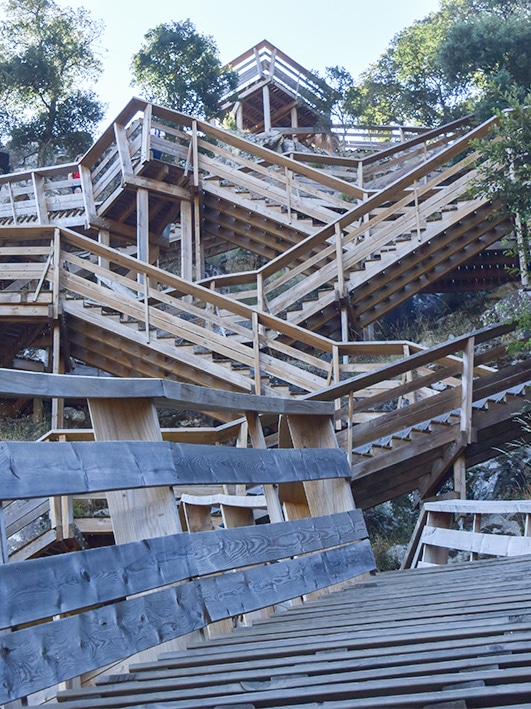 Discover where Portugal was born, day trip, tour of 3 beautiful cites of the north of Portugal starting from Guimarães then we will visit Braga and then we will move to the coast line to see Viana do Castelo and the beautiful sanctuary of Santa Luzia.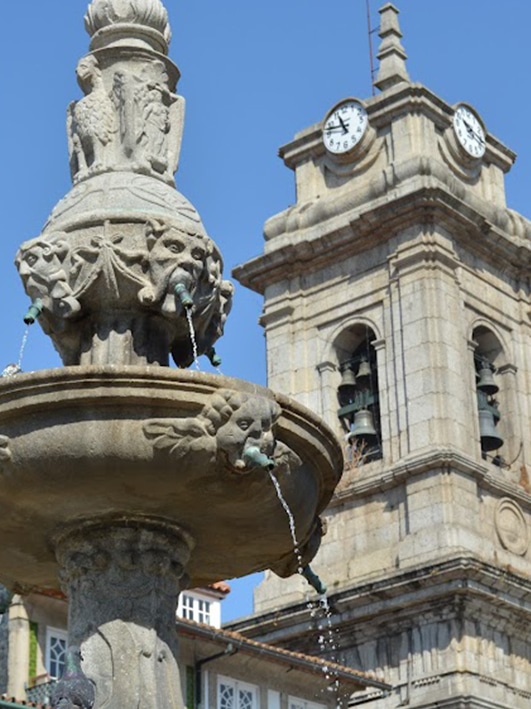 Central coast Portugal tour, day trip to Nazaré famous spot for the biggest waves in the world, but is also a lovely fishermen village and the view from the top of the cliff is gorgeous. Plus we will be a 30km from Óbidos a medieval village surrounded by its high walls and known for is delicious cherry liquor with chocolate's cups.