ACTIVITIES:
SURFING from our villa it is very easy to reach amazing surf spots by foot or by car depending from the conditions.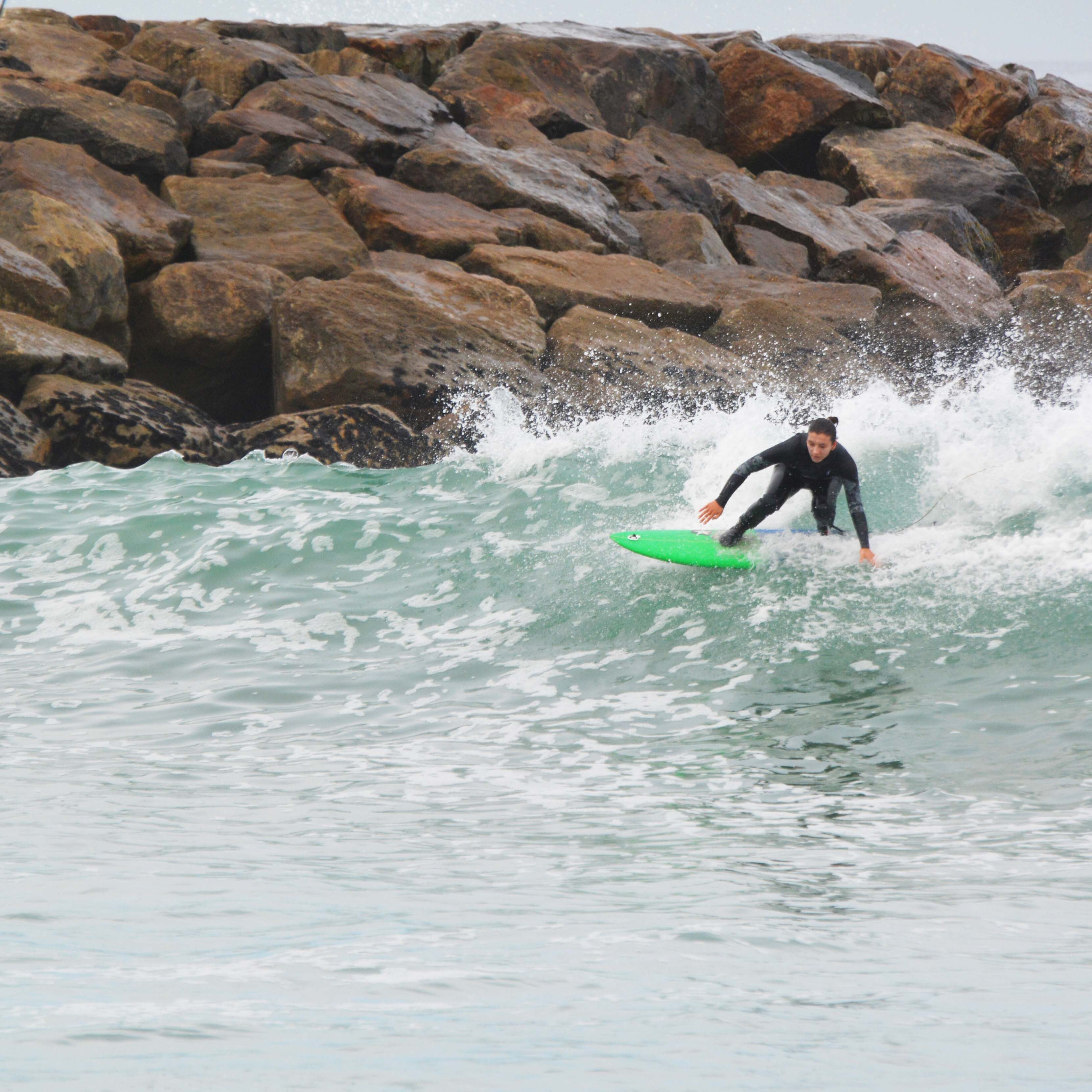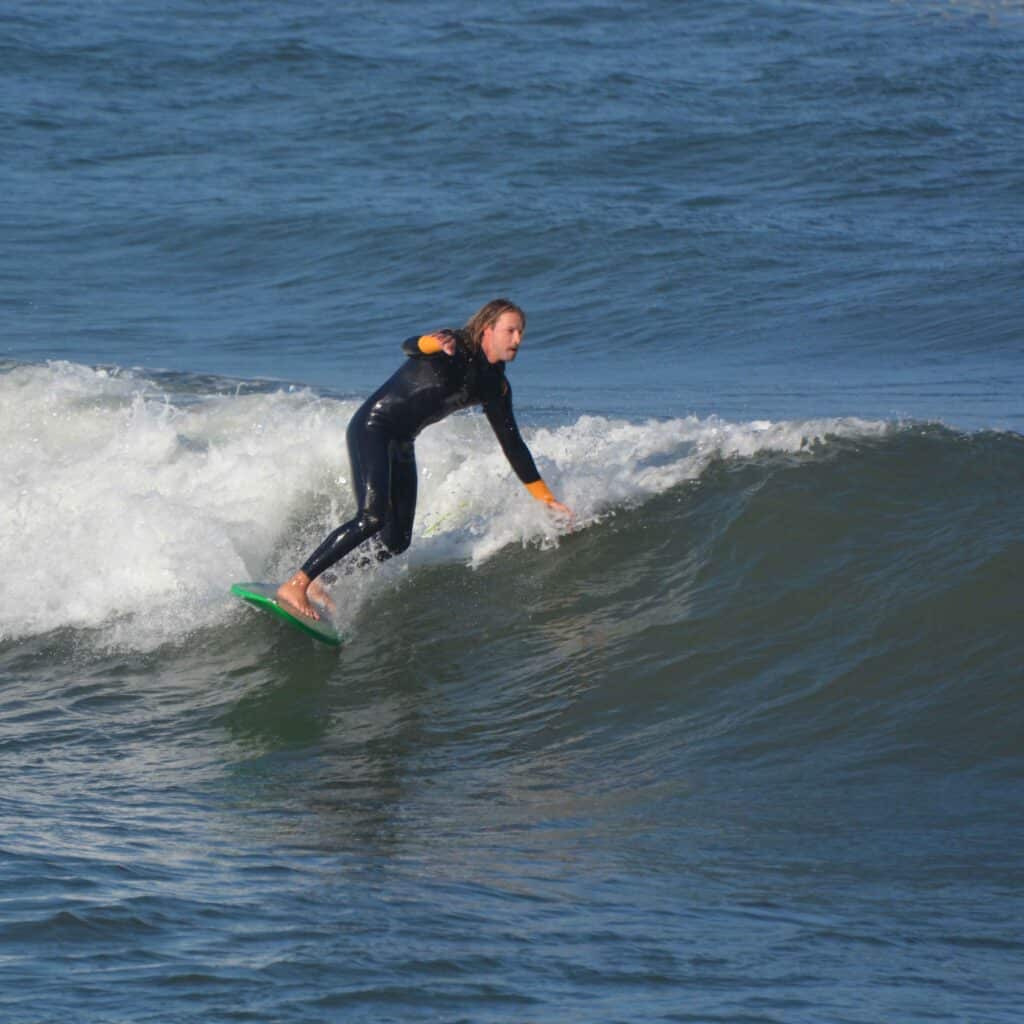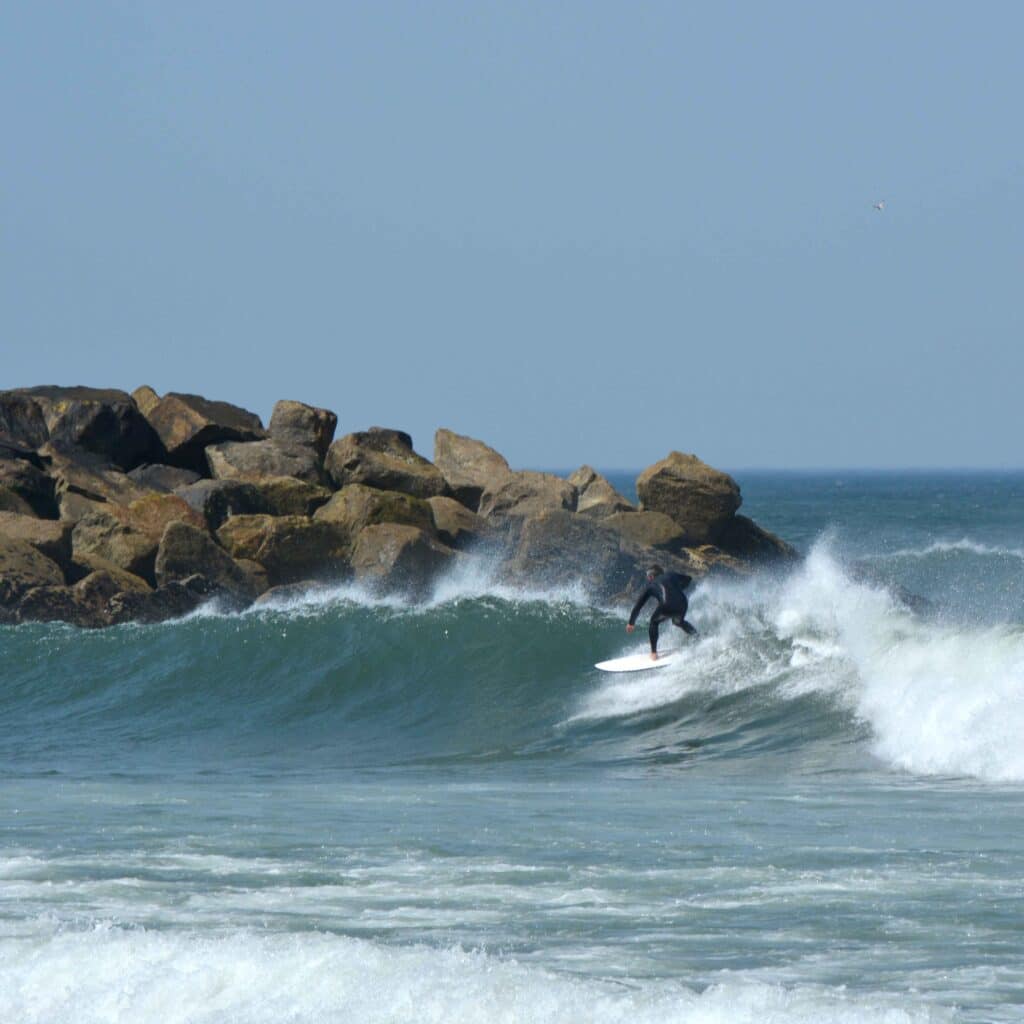 STAND UP PADDLING another way to train your balance and enjoy amazing view of some of the rivers or lagoons near the villa.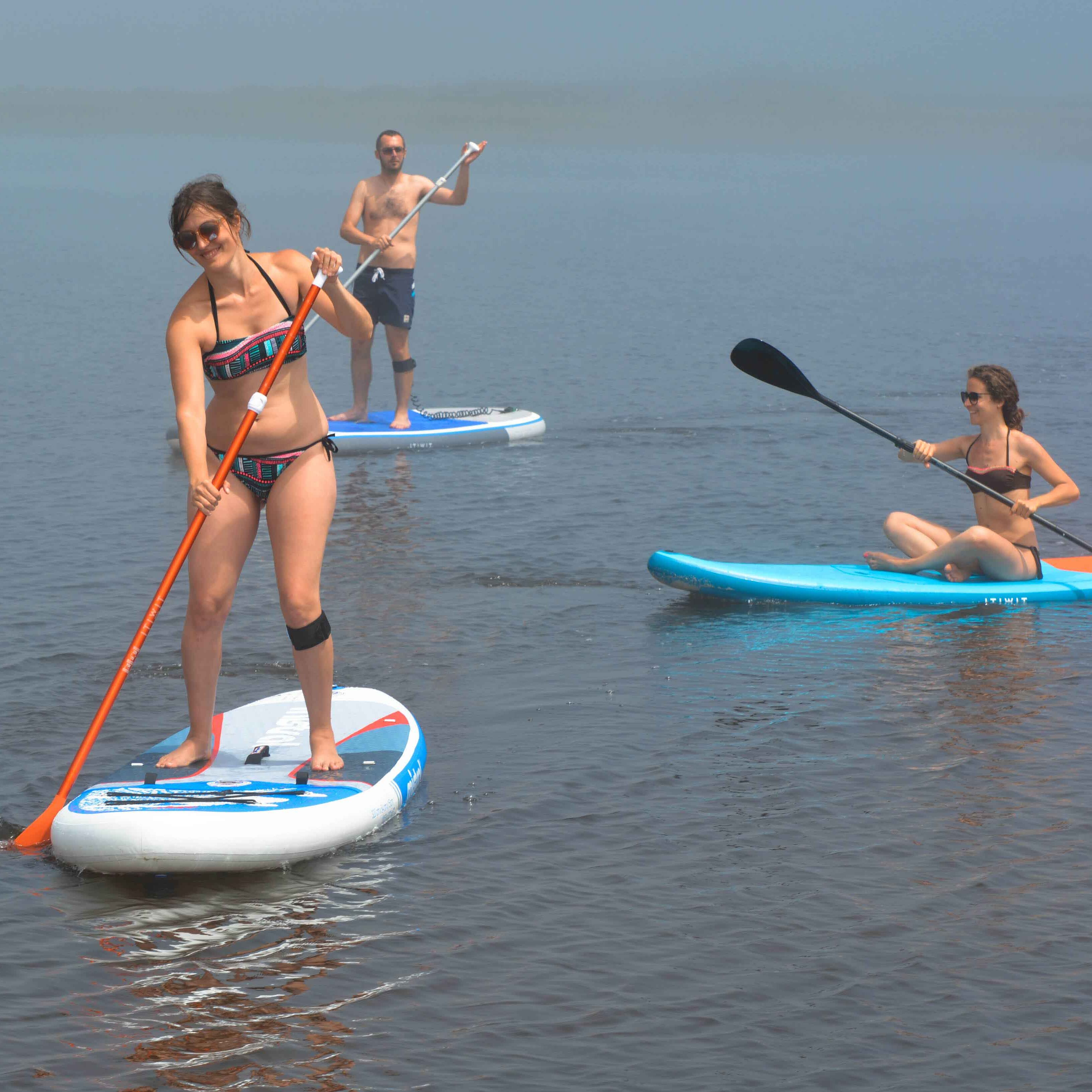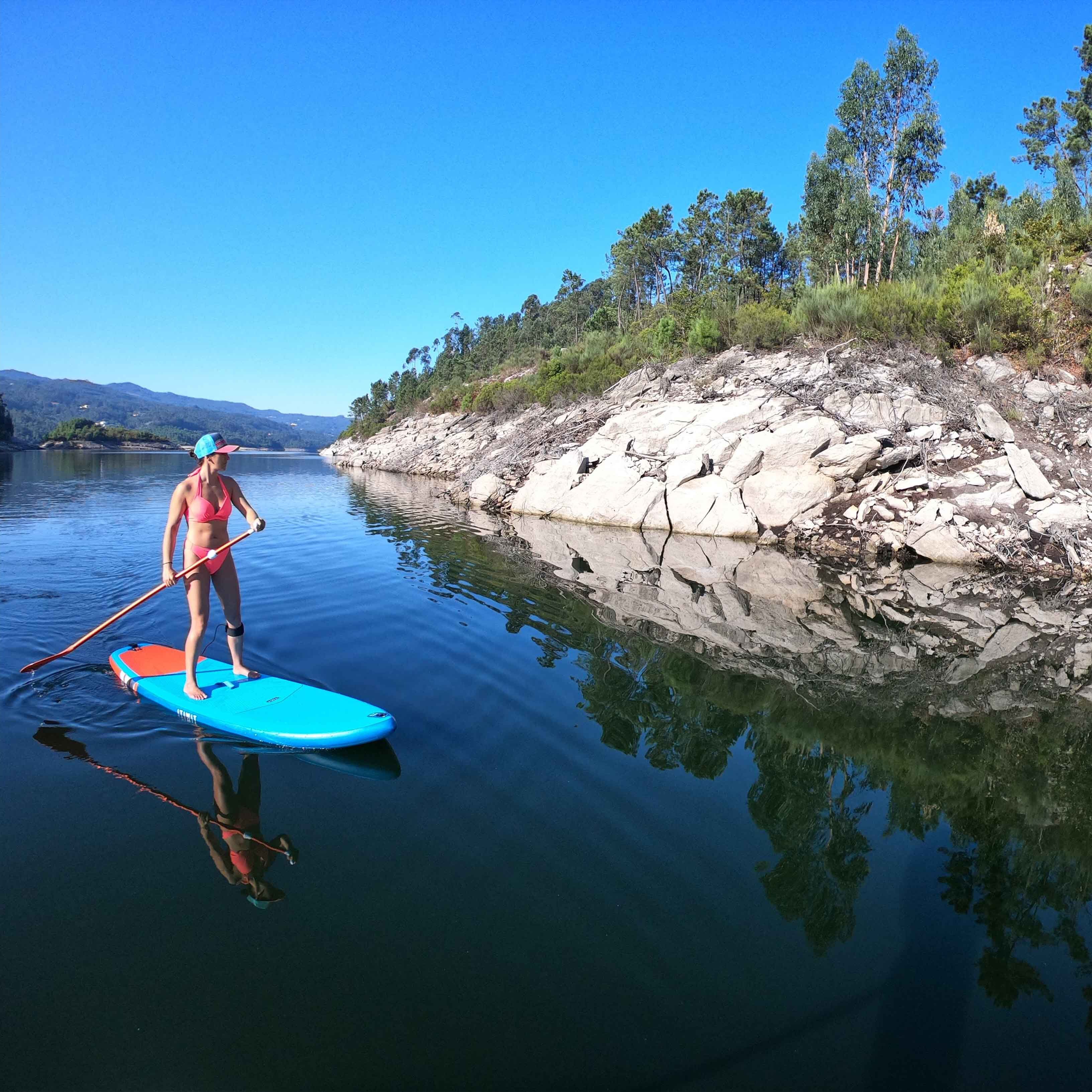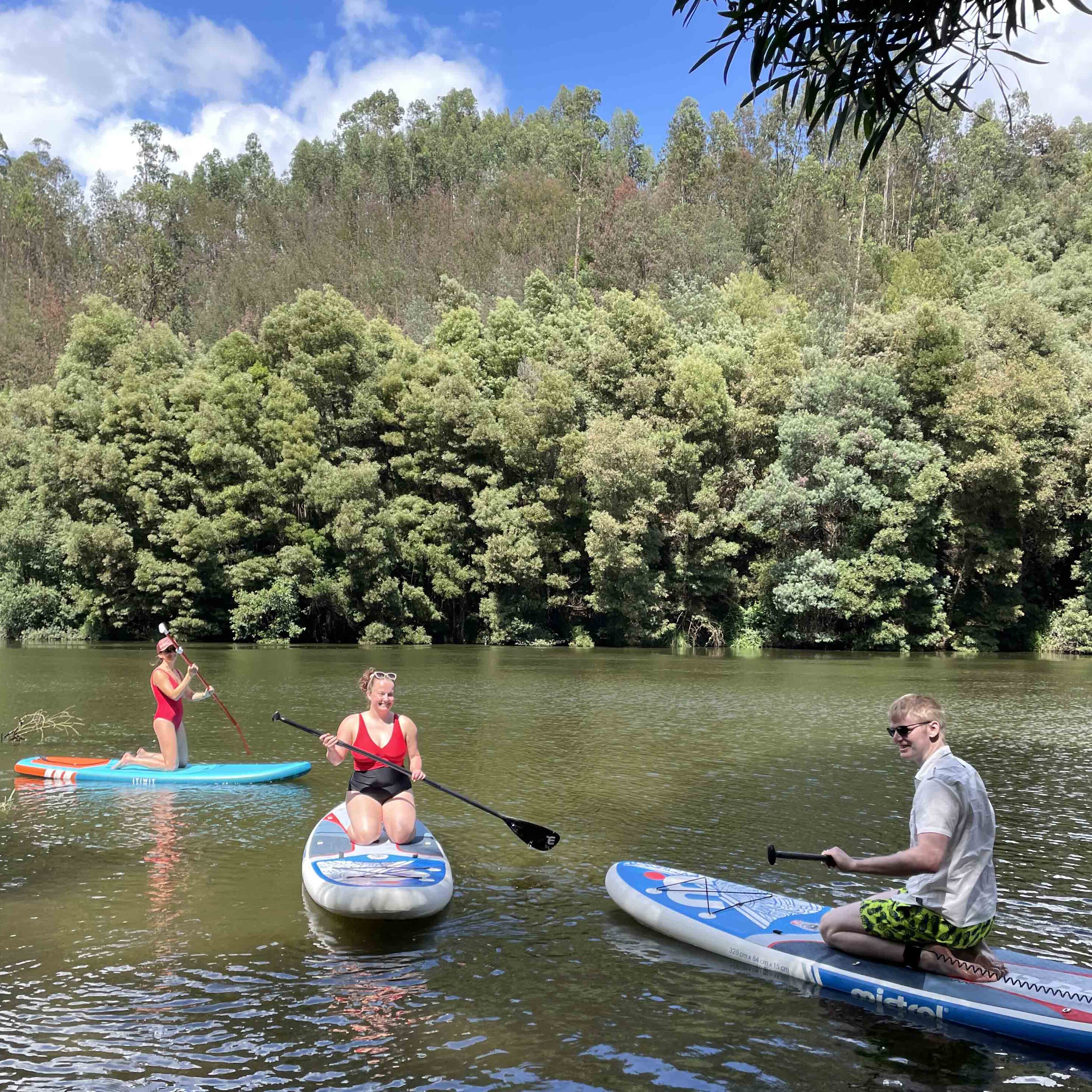 SKATING to improve your surfing skills the surf-skate is the best way.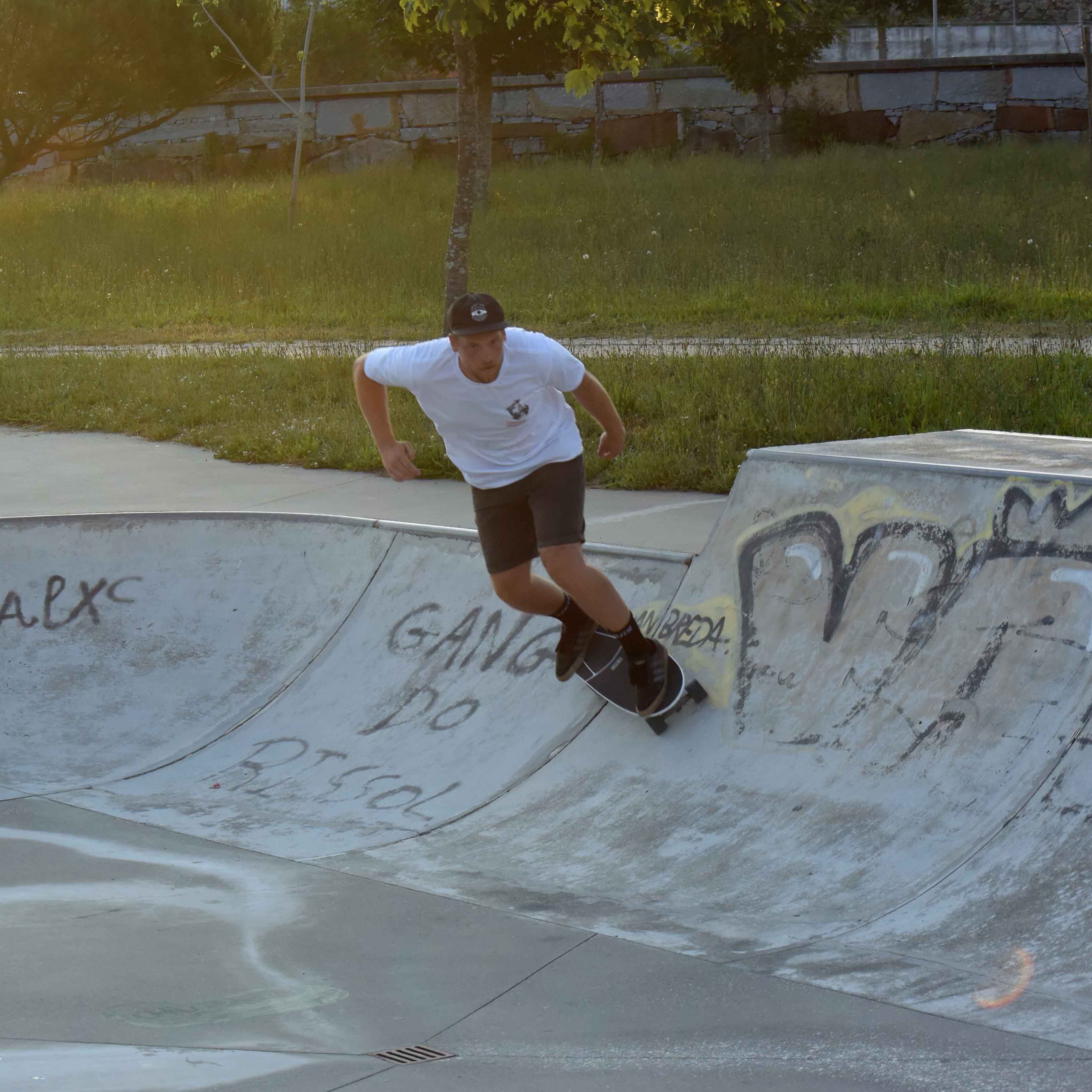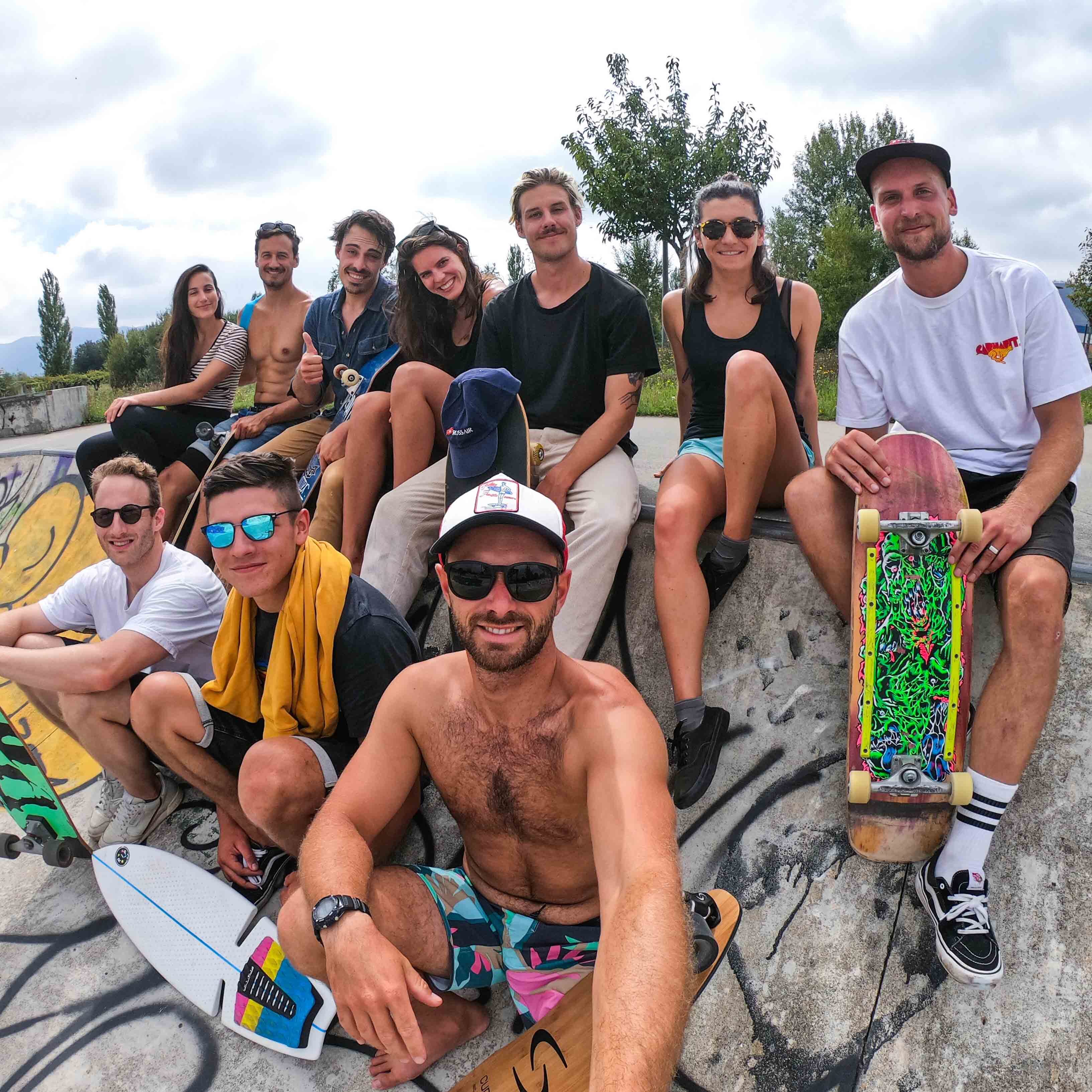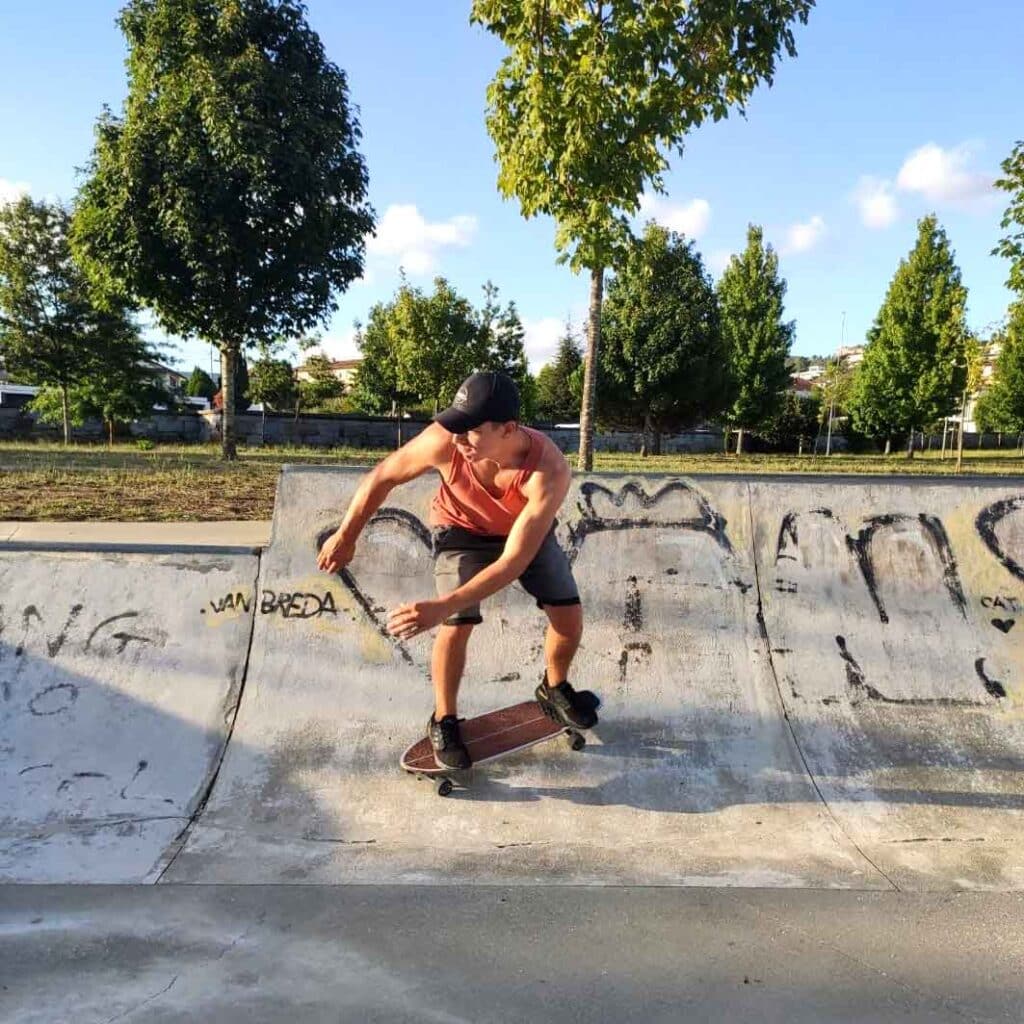 CYCLING along the cost on the beautifull wooden path, and discover some new beaches or to reach cities like Porto or Aveiro.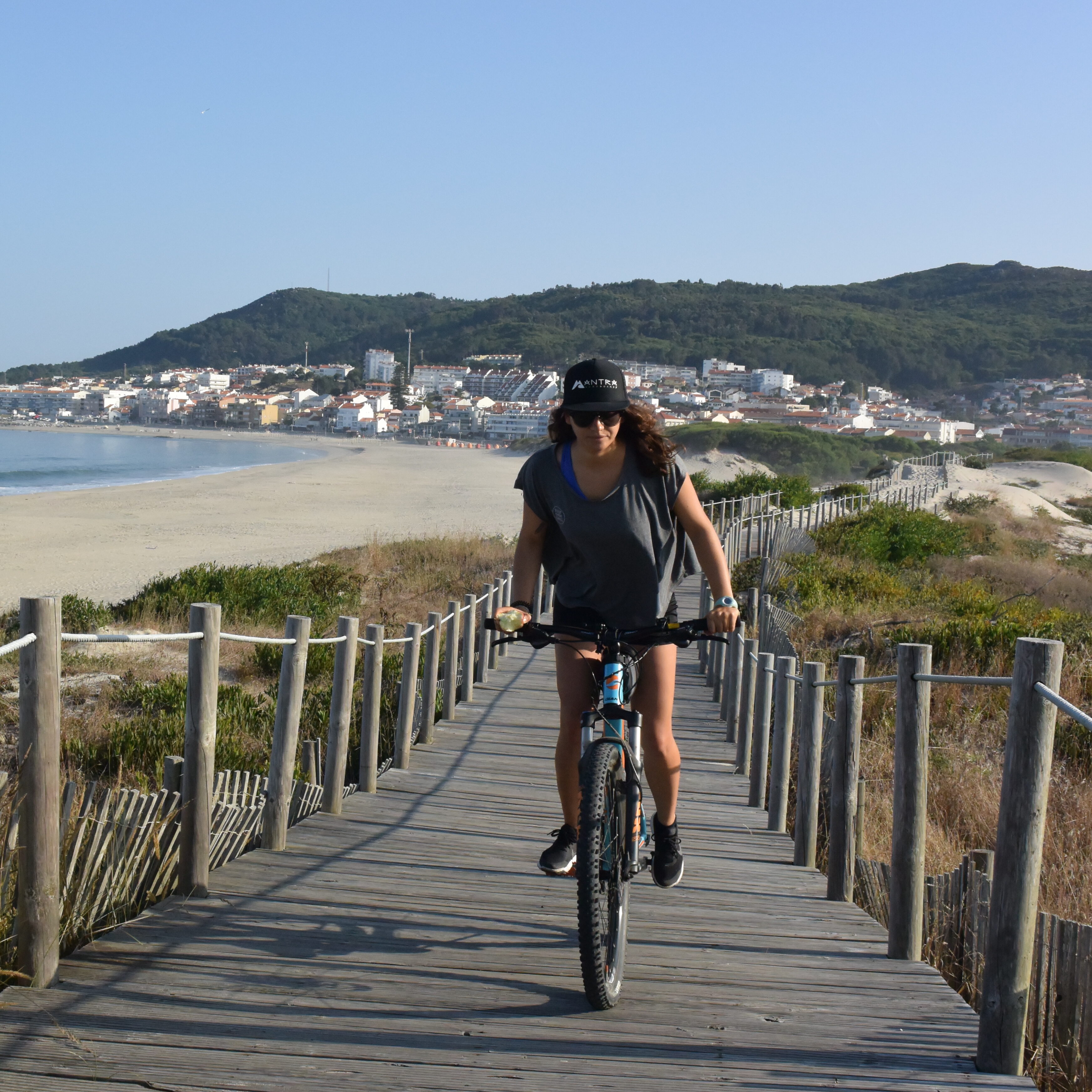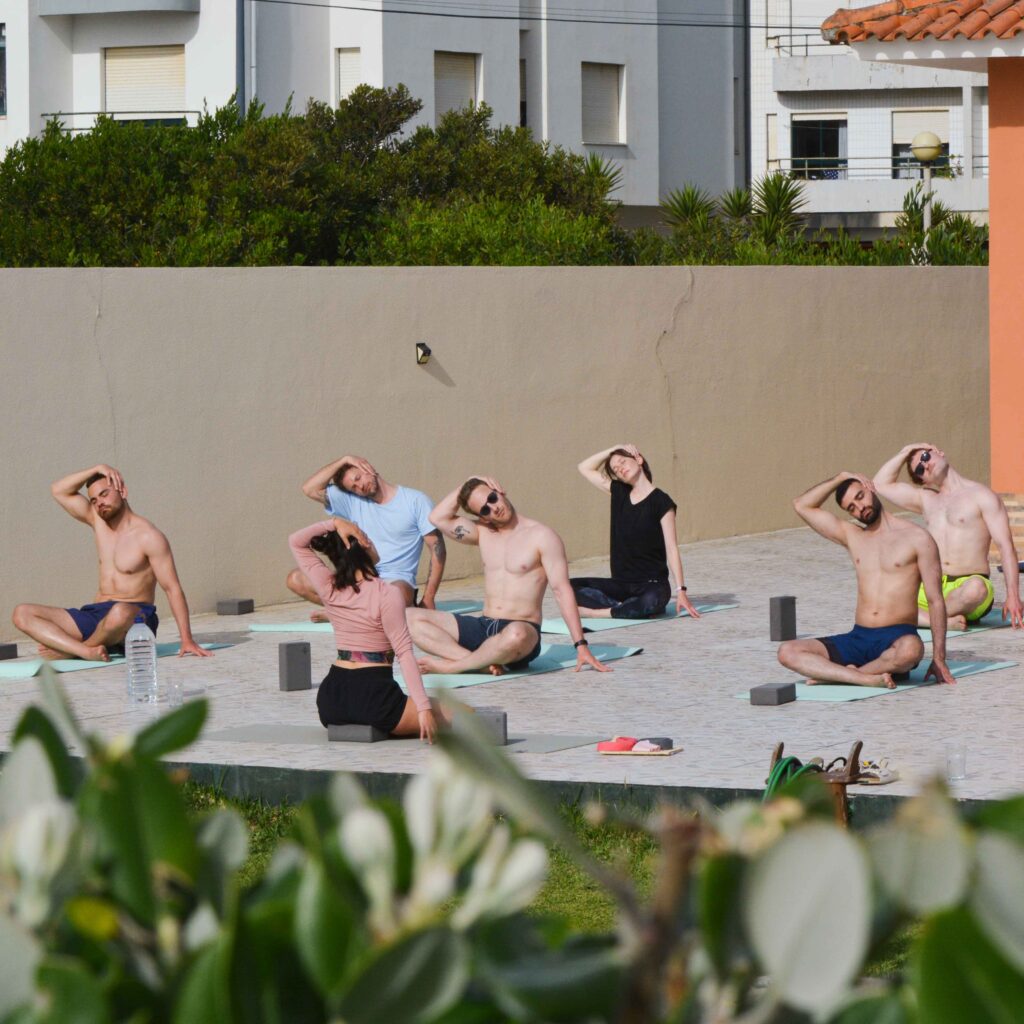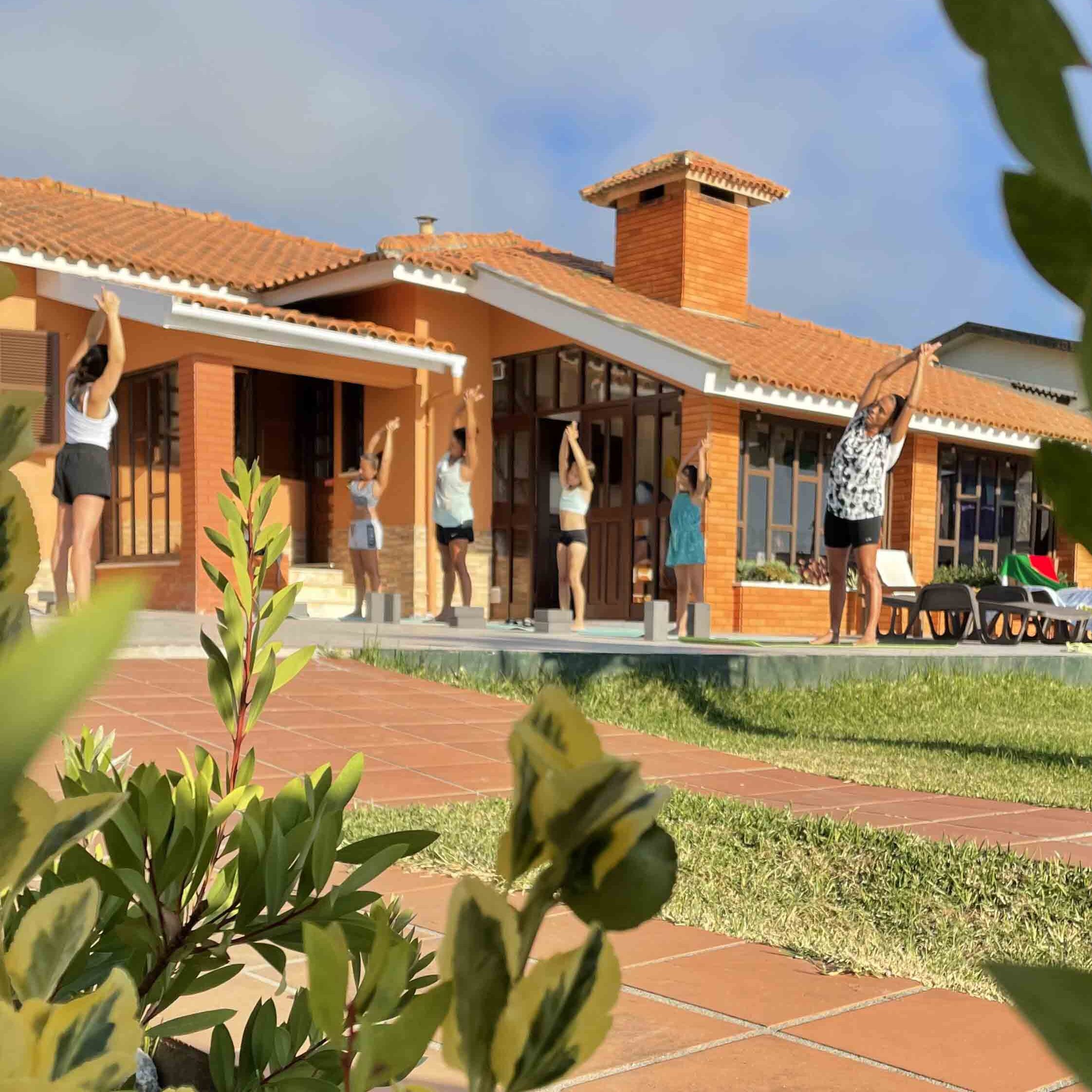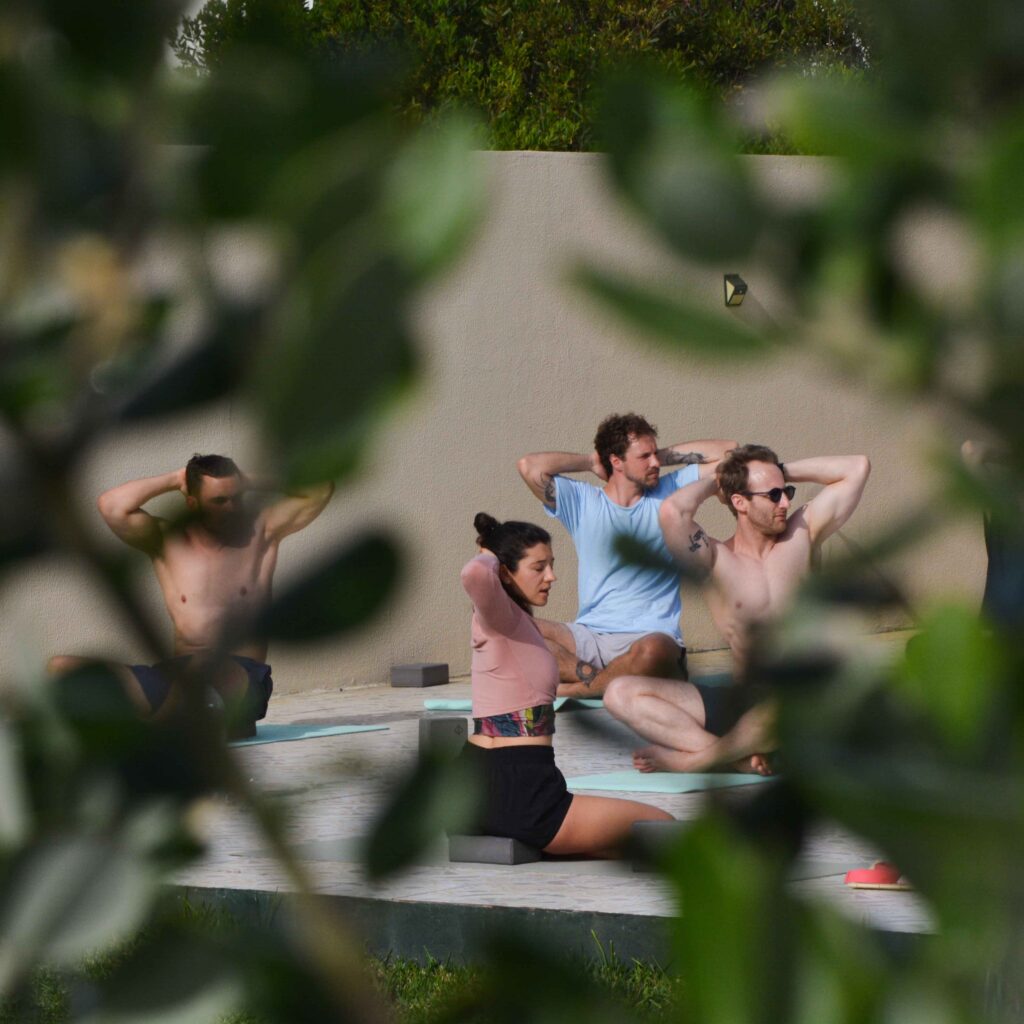 At the OLA Guesthouse is possible to do different experiences on site or out side of the villa. You can schedule the activities once you arrive at the villa, we are very flexible and of course we need to follow what the weather and condition are going to be.