EXPLORE & ACTIVITIES
ABOUT ESMORIZ
Esmoriz is an authentic fishing town experience with fantastic waves. Your villa is 35 kilometres from Porto airport and 2 kilometre from the Esmoriz train station. It is well-connected also by public transportation. We are more than happy to give you a ride with our van!
You will find yourself in the heart of a truly friendly and down-to-earth fishing town unlike the conventional touristic experience. We take pride in our lovely neighbours who greet you with a big smile in the morning and authentic restaurants with fresh, local and favourable offers.
---
THE BEAUTIFUL BEACHES
Praia de Esmoriz
is the largest beach in the north of Portugal, you can walk along the wooden paths thruogh
Praia de Cortegaça
perfect spot for a nice beer in front of the ocean,
Praia de Maceda
the most beautiful beach closed to the villa, if you want to get lost along the ocean this is the best place.
Praia de Espinho
if you want to meet a lot of people Espinho offer the city center behind the beach side.
SURF SPOTS
Praia Velha
Is the surf-spot in front of the house, works in all tides, an average beachbreak with some fun peaks for all abilities when small, that gets powerful as the swell fills in. The pier can protect you from the wind you can just sit in the line up on the north side when south wind blows and vice versa on the other side of the pier.
Barrinha
This is the main spot of Esmoriz, a very long beach an a long pier makes this places surfable almost all year long. The sand bank is moving all year so you can find peacks in any part of the beach depending on wich moment of the year you will be here.
Praia de Maceda
4km away from the house it start's this amazing pine forest and a very long and desert beach long 12km with several surf-peaks it andle well every tide but when the waves are getting bigger then 2/3m high the current starts to be very strong.
Capela – Paramos
With a chapel in the middle of the beach, this mystical peak offers you a right-hand with a strong starting next to the pier. You can get huge drops with big tubes and you can find several more peaks along the beach.
Silvalde
One of Europe's best right-hand and an excellent wave for all levels. Super long right-hand with tubes and several sections to pull out many tricks. In perfect conditions, you can get 3 big tubes in the same wave.
Espinho – Casino
This is without a doubt the best wave in the north. A strong and powerful right-hand wave with big drops created next to the pier. In a perfect day you will be able to ride epic tubes. Several World Surfing League's event take place in this beach.
---
BEST PLACES TO VISIT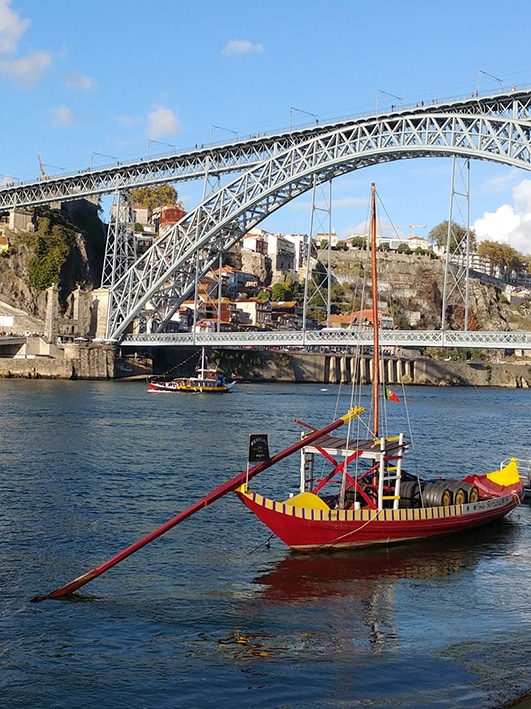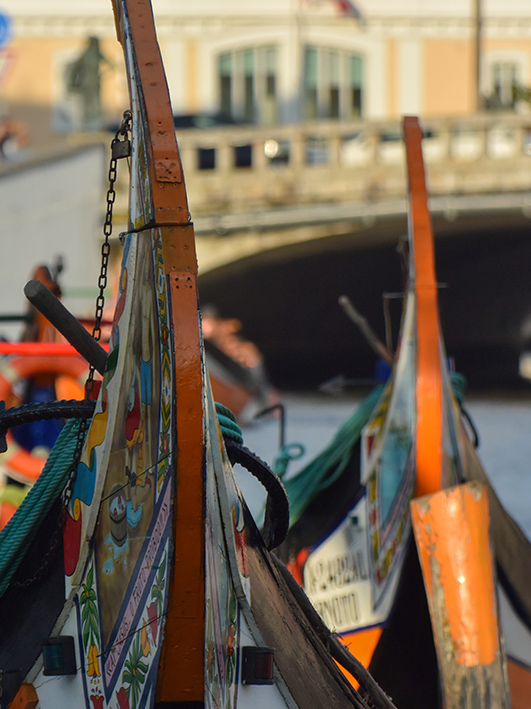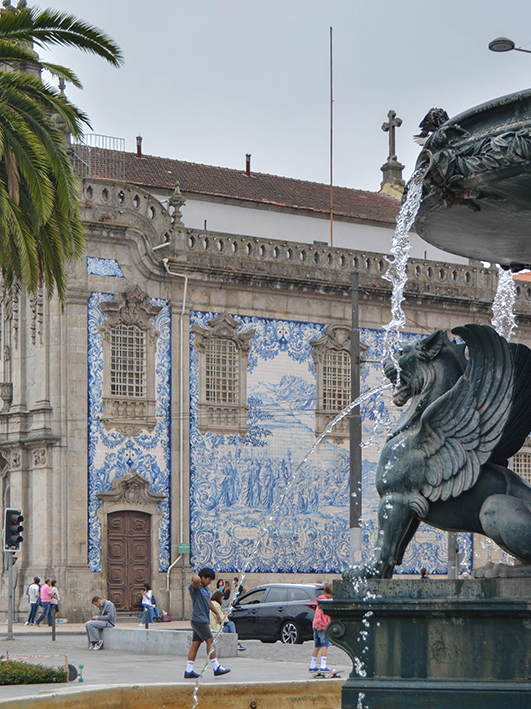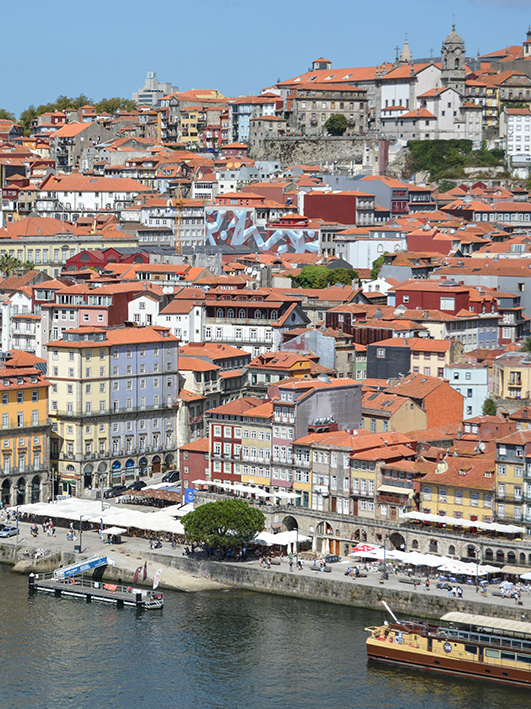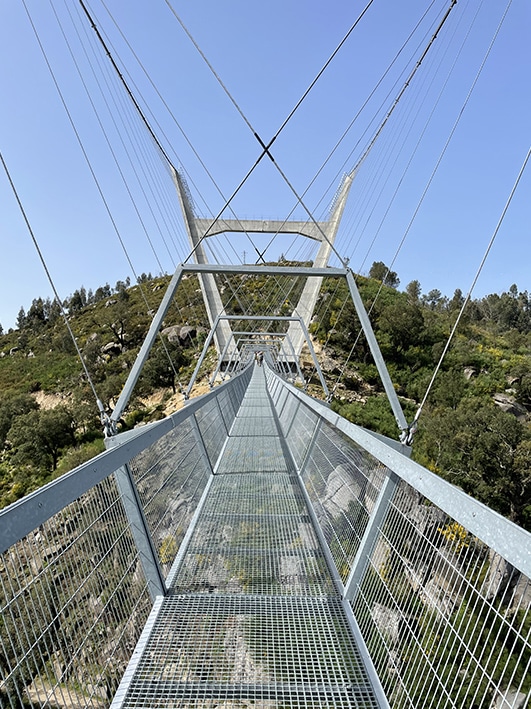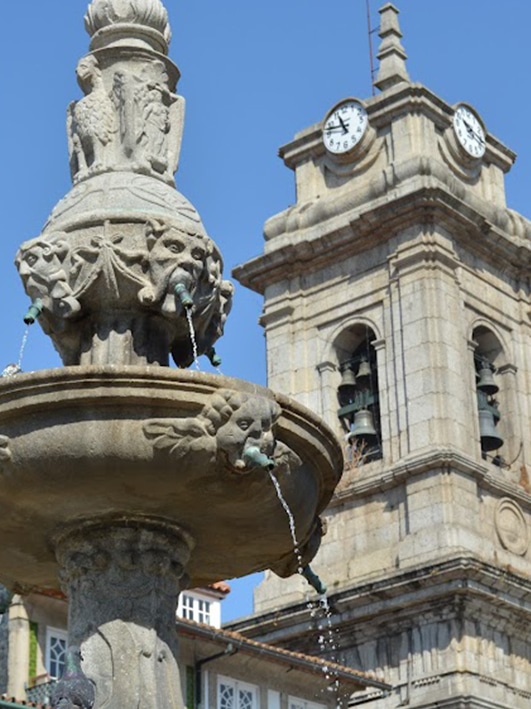 DISOVER THE SURRAUNDINGS AND MORE…
We know that surfing may be your top priority to visit PORTUGAL, but there are so many other things you can do while you come here and stay with us!
---
ACTIVITIES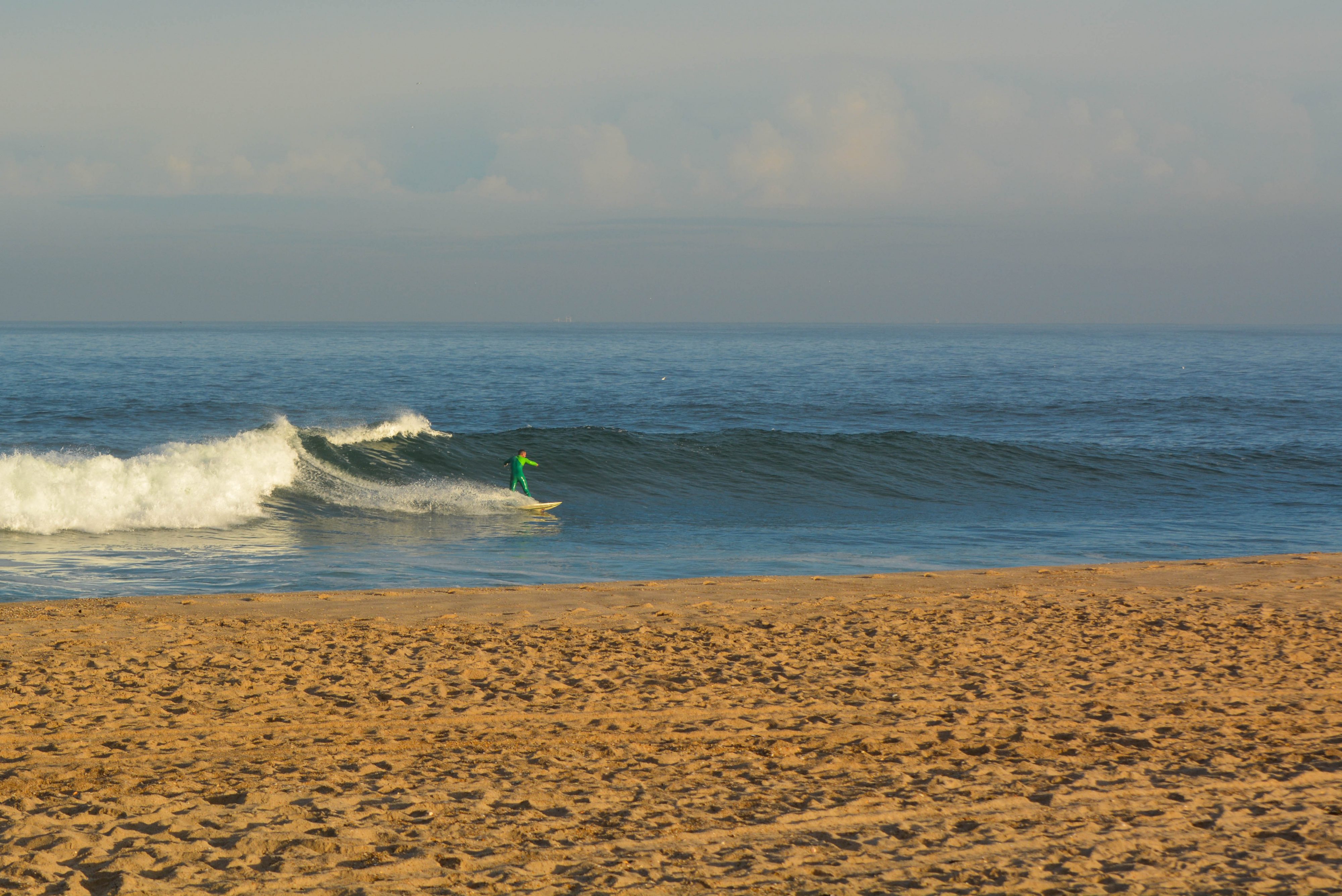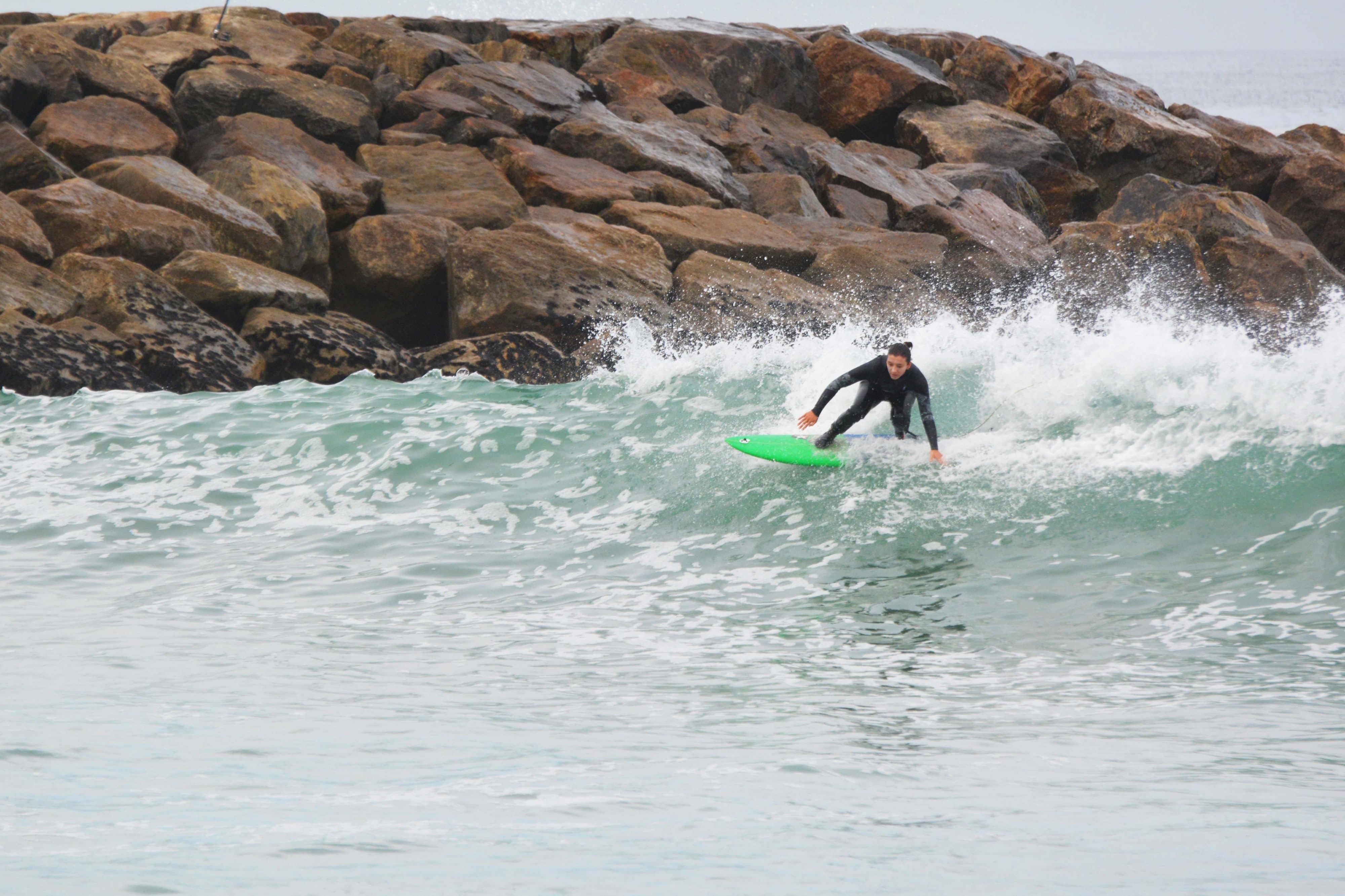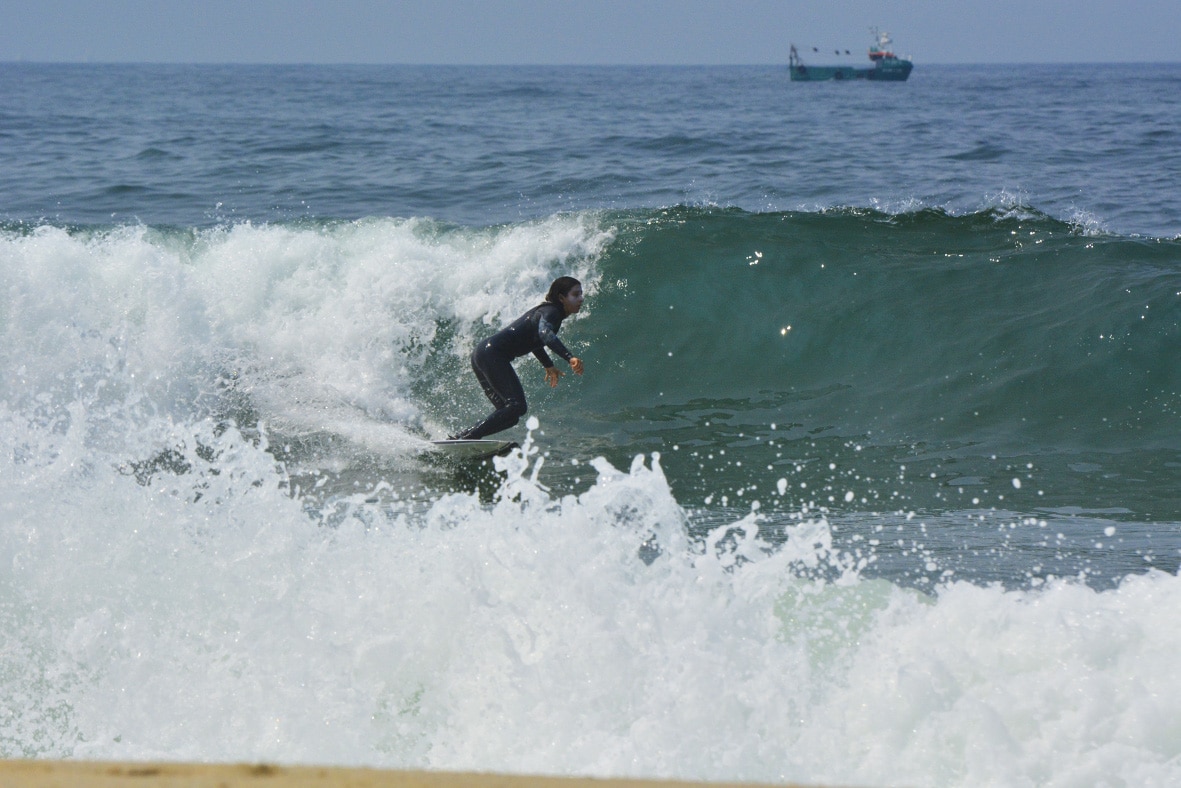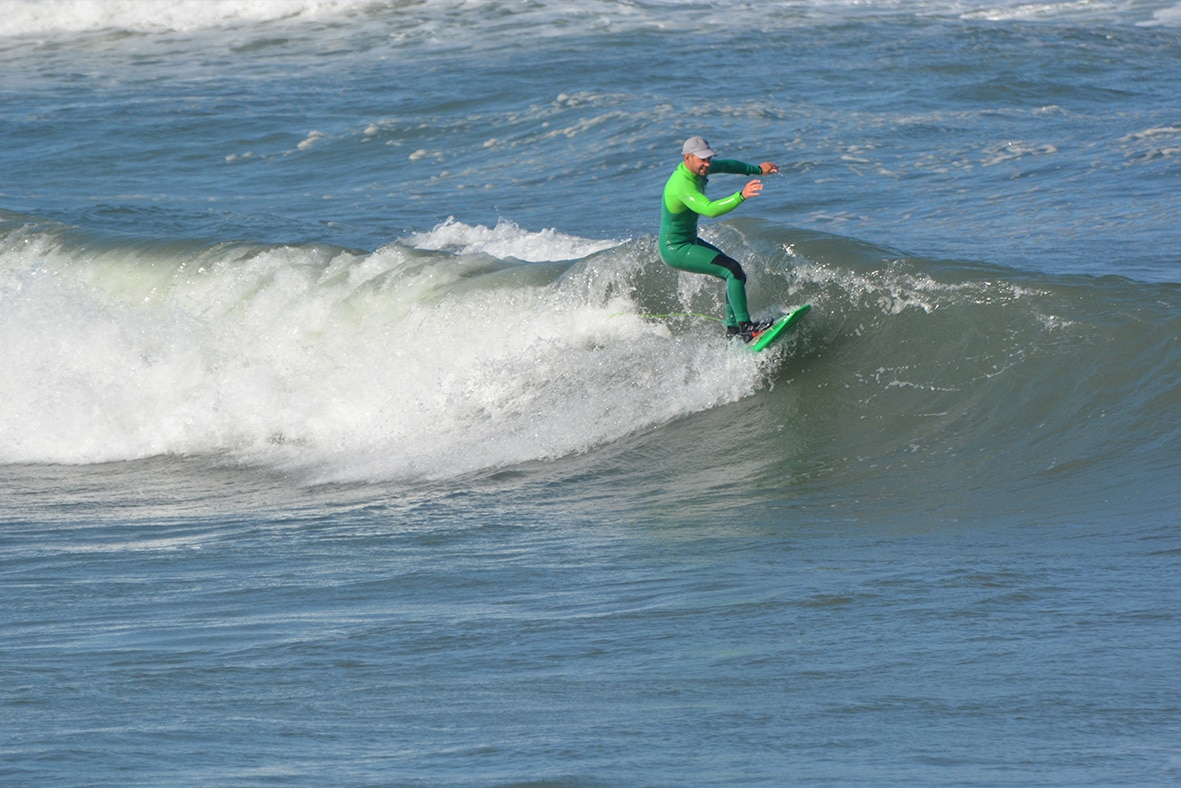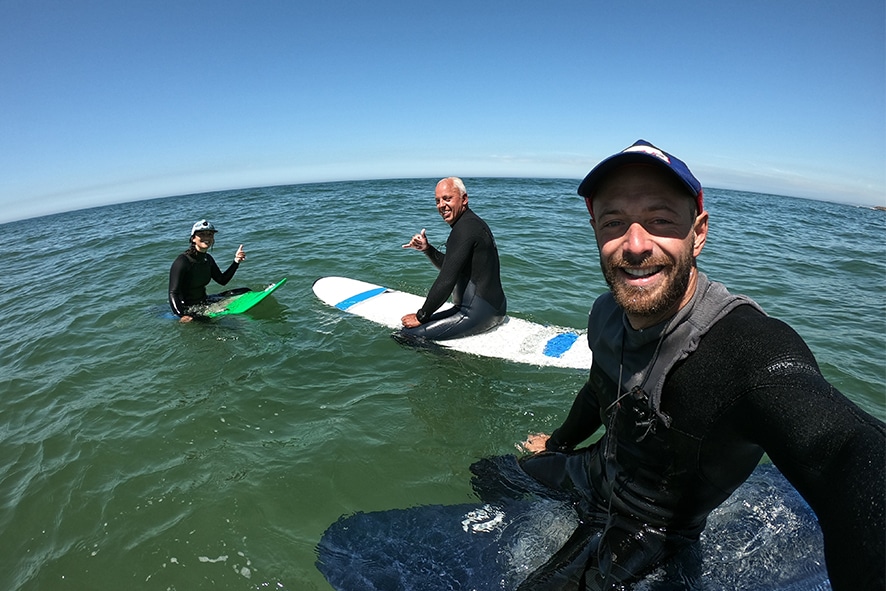 SURFING
STAND UP PADDLING
SKATING
CYCLING
YOGA
We have a large collection of boards, wetsuits, bikes, skates and mats for you to grab!